MYNOV is a single sign-on solution.
Access multiple NOV applications and services with one login.
Register here
Sign in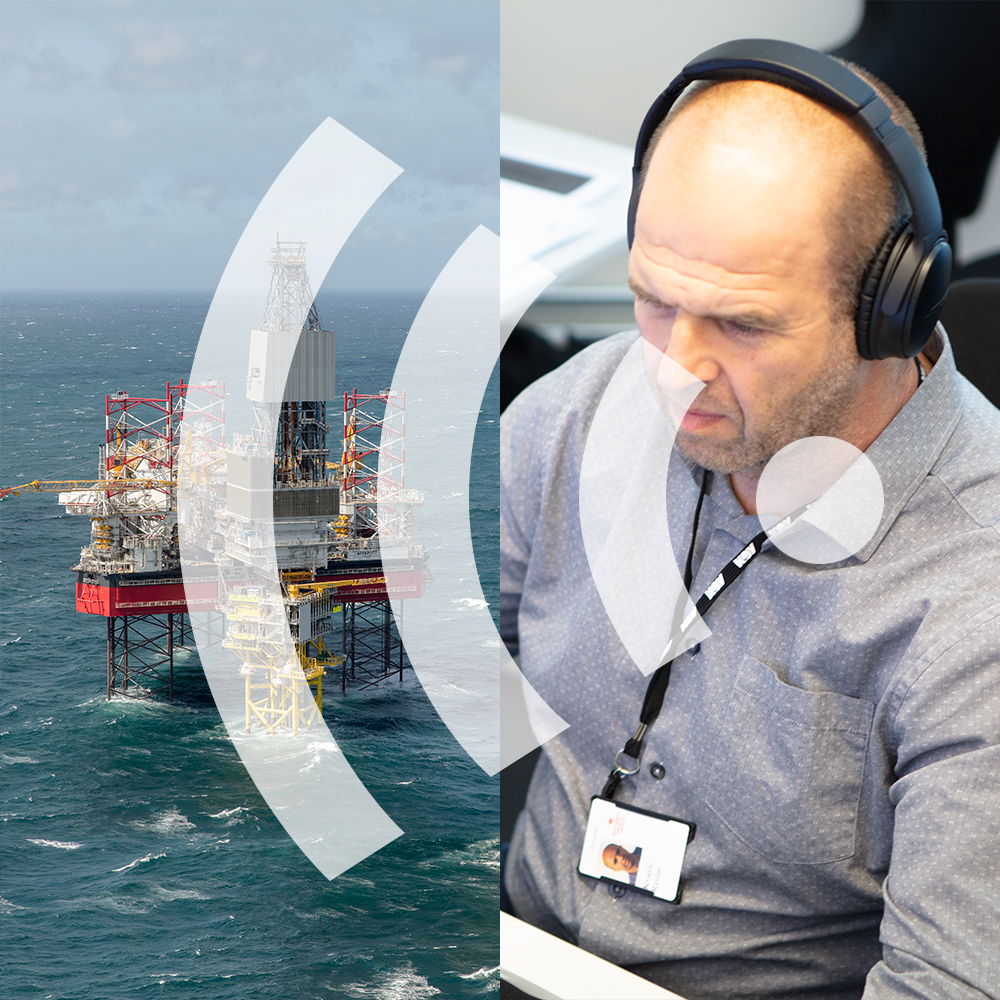 Rig crew support and optimization
We offer remote Rig Performance Consultancy in close cooperation with NOV's remote support center (TESS). Instructors will assist your crew optimizing the use of your NOV automated drilling systems.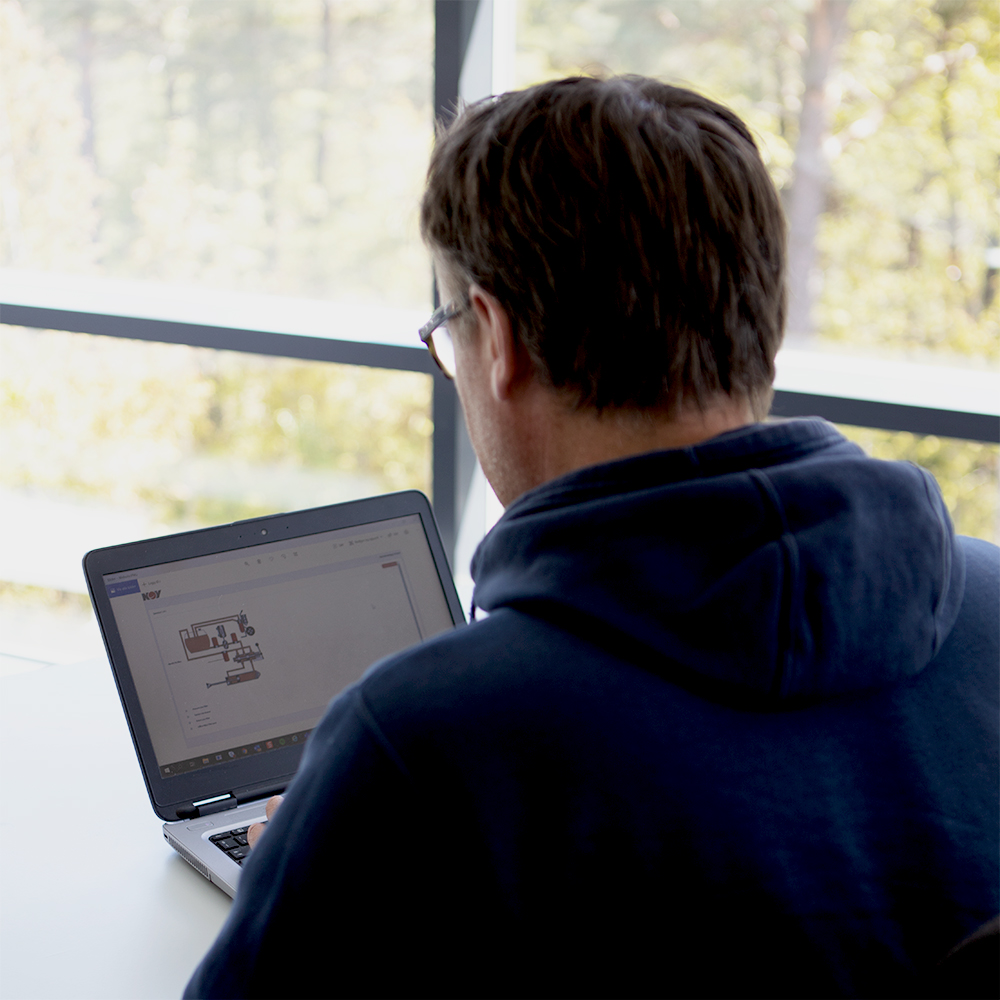 Online exams and testing
Our online exam system features advanced automatic proctoring, utilizing an automatic face recognition algorithm to verify the identity of the participant and detect incorrect behaviors throughout the whole learning process. Human and machine validation are combined to guarantee all results.