MYNOV is a single sign-on solution.
Access multiple NOV applications and services with one login.
Register here
Sign in
Onsite Rig Support
We provide detailed skill and knowledge assessement, and assistance for your crew.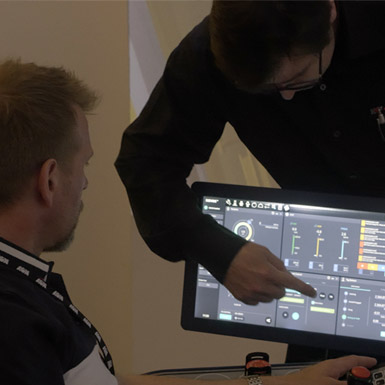 Equipment Operator License
We provide detailed operator skills and knowledge assessment combined with personalized training for your crew. Using equipment specific checklists, the assessment can be carried out exclusively on your rig or vessel. As an option, our simulators can be used during the assessment process to increase efficiency.

Your crew members must demonstrate knowledge and fully understand all functions and alarms of the original equipment, utilize the control system and operate the equipment safely and effectively. 

Upon successful completion, Crew members are awarded the NOV Equipment Operator License (EOL).
Watch Video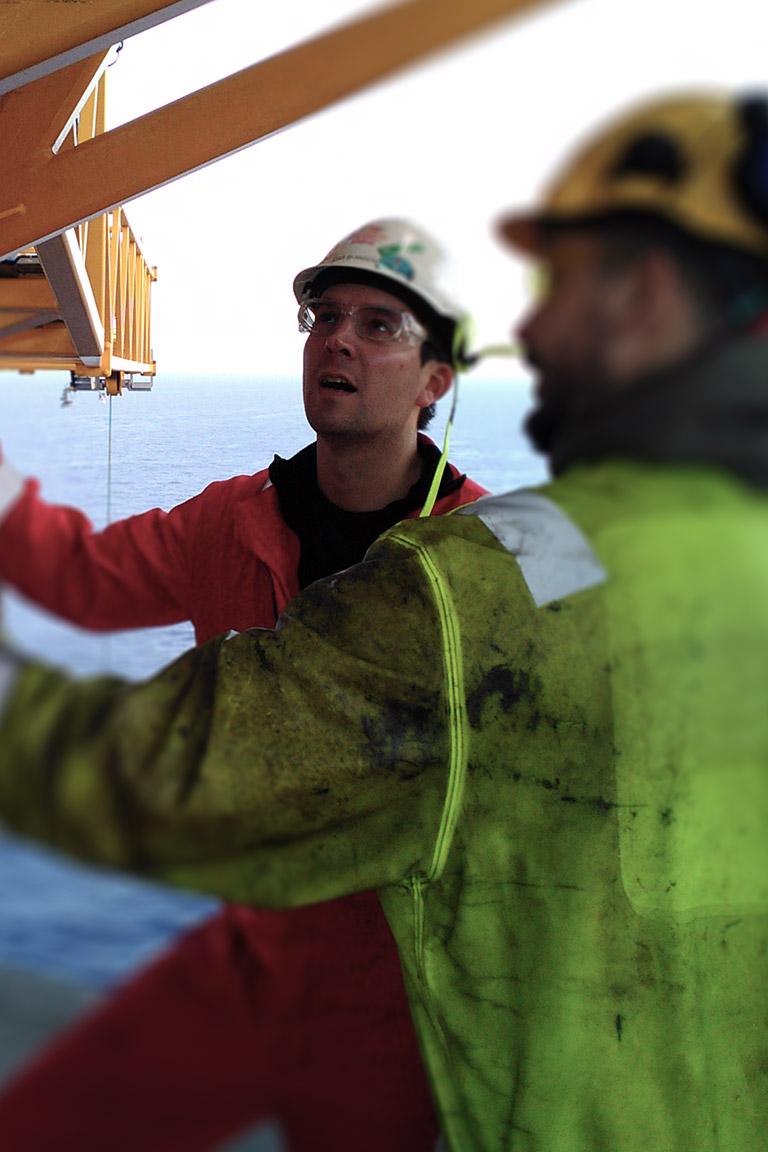 Rig Performance Consultant
We will deploy one of our instructors, all of whom have extensive drilling experience and NOVOS expertise helping your crew optimize the use of your NOV automated drilling systems.

We review drilling processes and procedures and assist your rig crew becoming more efficient and productive by analyzing all aspects of the drilling machines to improve your operation.   

The end objective is to build a competent and self-sufficient rig crew, who will continuously optimize and improve performance.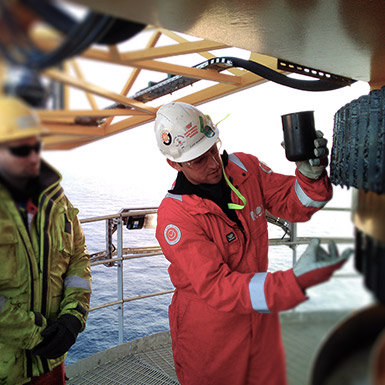 Nov Equipment Consultant
We will deploy one of our instructors, all of whom are proficient in helping your crew utilize your NOV equipment and systems, ensuring consistent operation.